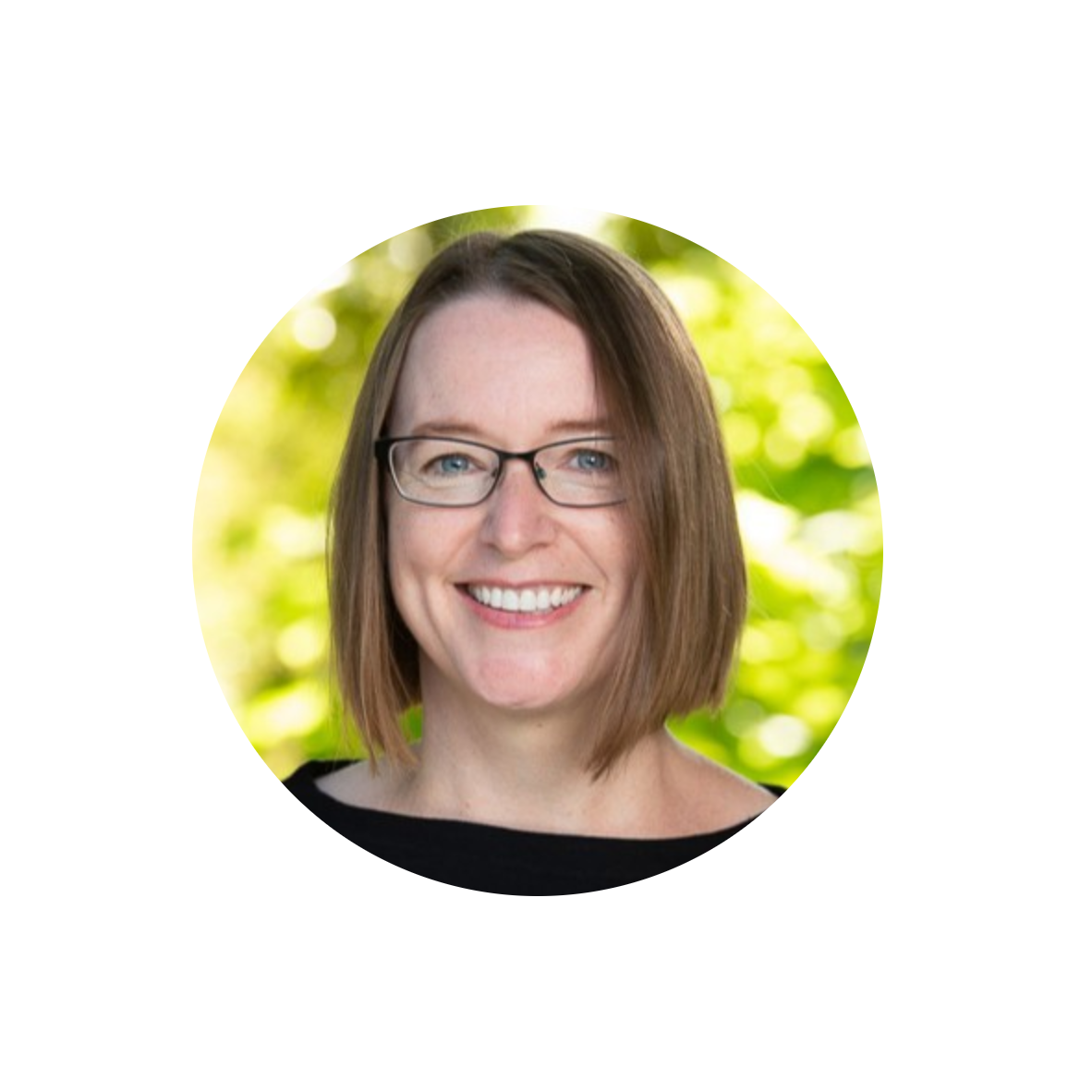 Crystal is fast, efficient, and handles ambiguity incredibly well. It's always a delight working with a talented designer who can take a few vague ideas and come back hours later with a mockup to focus the discussion. She's a dream to collaborate with, as well—she takes in all kinds of feedback and turns it into great user experiences.
Rebecca Campbell
CTO at Caregiven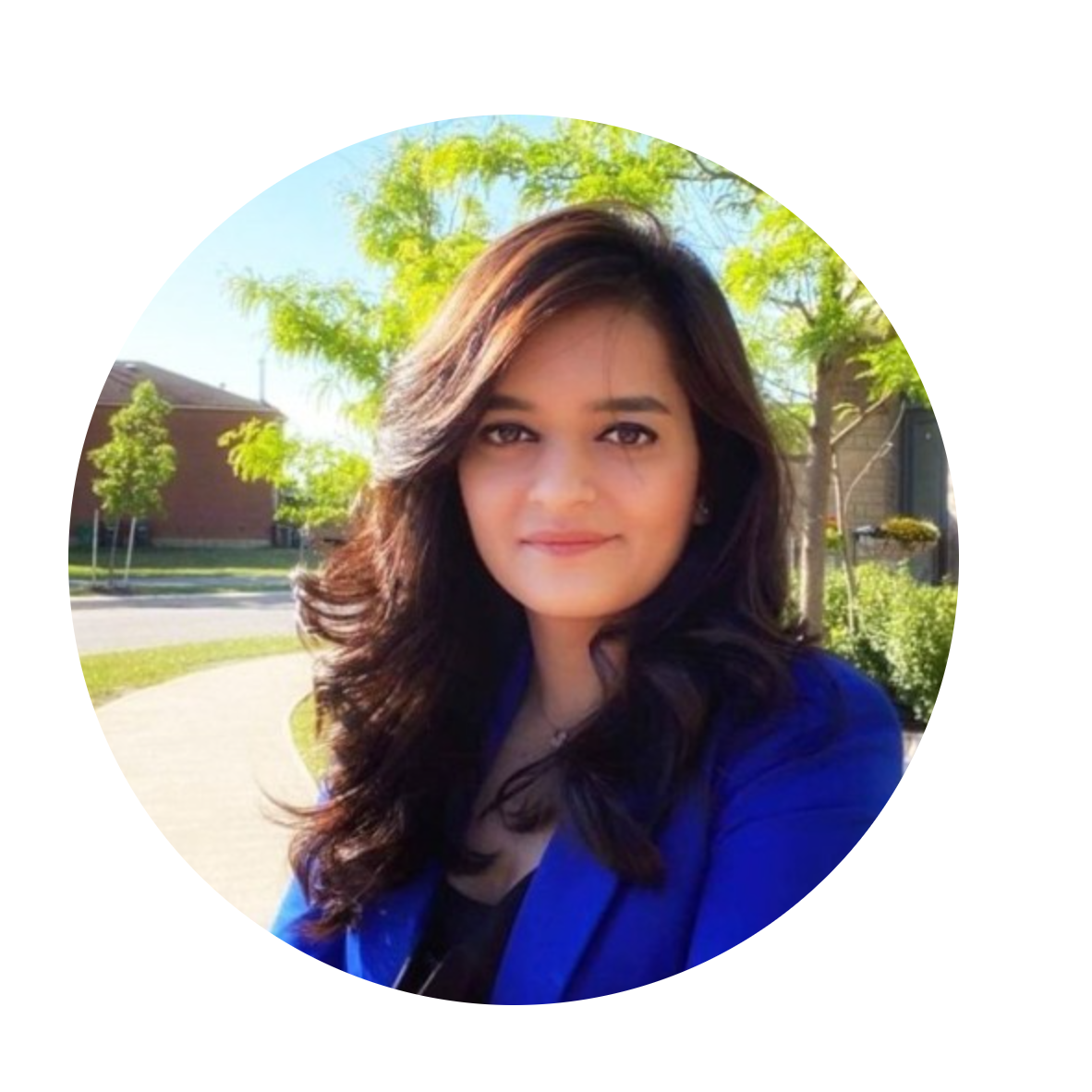 I had the pleasure of working with Crystal during our project with Springboard where I was representing gardenstead.

Crystal is wonderful to work with, and has exceptional expertise in UI/UX design. She consistently demonstrated a solid work ethic and a dedication to success. She is not only a reliable and forward-thinking professional but also an inspiring team player.

I believe Crystal will be a great fit for any UI/UX team. I wish her all the best in her future endeavors and hope to work again with her very soon.
Srishti Sardana,
Marketing Director at Gardenstead